"KETO easy" Tiramisu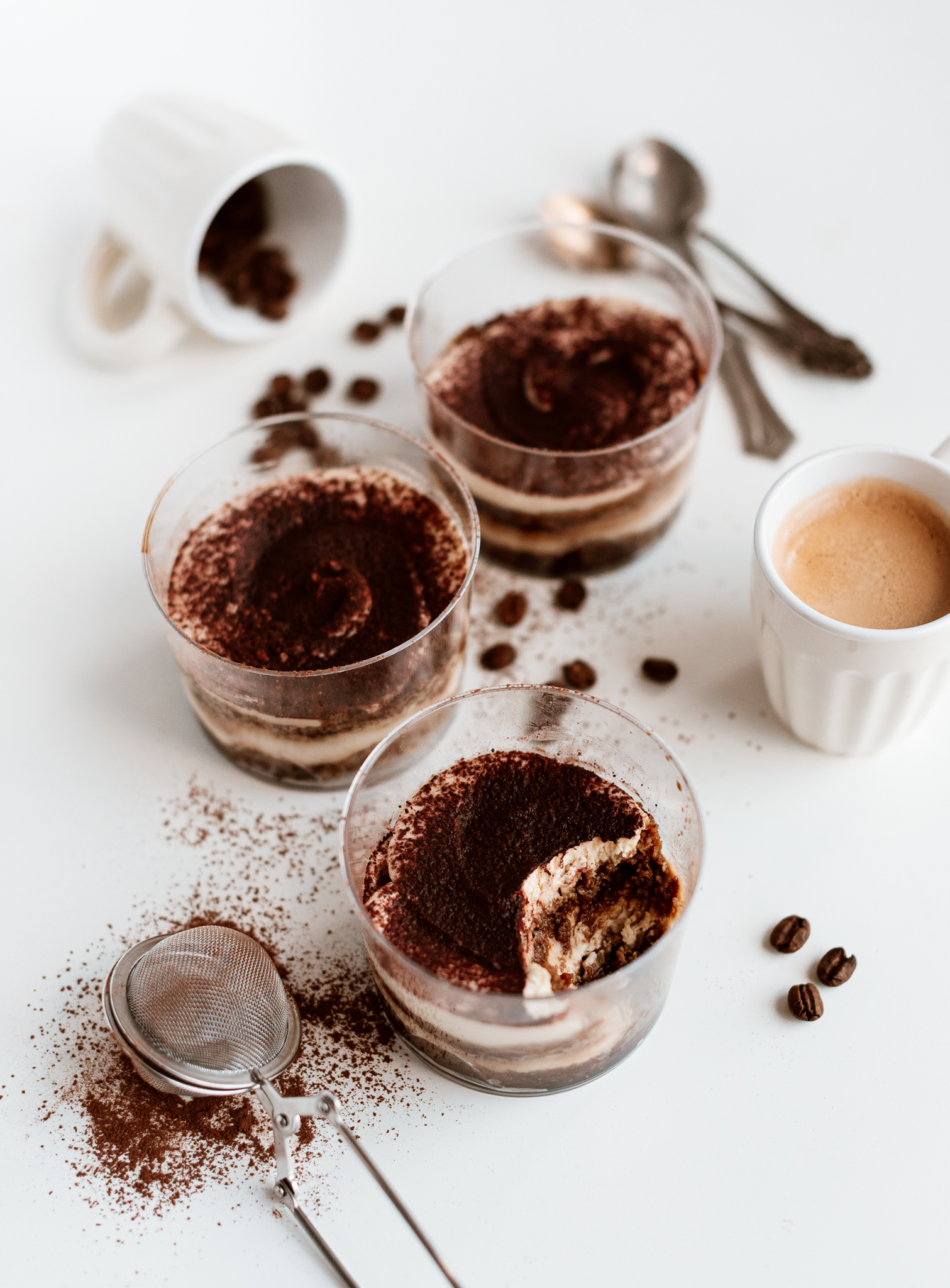 Tiramisu dessert with extremely rich taste and different textures. Although created for those who follow a ketogenic (keto) diet, the taste will definitely please all eaters. A unique recipe created by Biržai bread technologist Egle.
friendly to ketogenic diet | low in carbohydrates | convenient portion size packaging | with almond flour | sweetened with the sweetener xylitol. Contains coffee.
We recommend storing at a temperature of 0 +6 ° C.
Biržų duonos krautuvėse
,
Sucré kepinių namuose
bei draugų parduotuvėse.
Packaging:
100 g. (EAN: 4770078197976)
"low carb"

without wheat flour

draugiškas keto

migdolų miltai